Accurate Machine Tool Service is a highly skilled and knowledgable company with the utmost integrity. We provide a complete service to our customers which include parts, service, and equipment in a confident and efficient manner. We live by our 13 points of culture and strive to leave our customers with confidence and peace of mind. The positive experience will leave a lasting impression for years to come. 
We are a full service Machine Tool Company and strive to always have the right answer and a confident solution to fill our customers needs. We will service our customers with knowledge and workmanship that is second to none. Providing them with quality parts and equipment that will minimize down time. 
All of our customers are treated as a top priority. It doesn't matter if you are a small job shop or global corporation. We at Accurate Machine Tool know what's at stake. We understand the demands and expectations of a global economy. Downtime is critical for everyone from the CEO's to the working class families, from the owners to the operators. Everyone is depending on their equipment to run at peak performance. We at Accurate Machine Tool will put your mind at ease.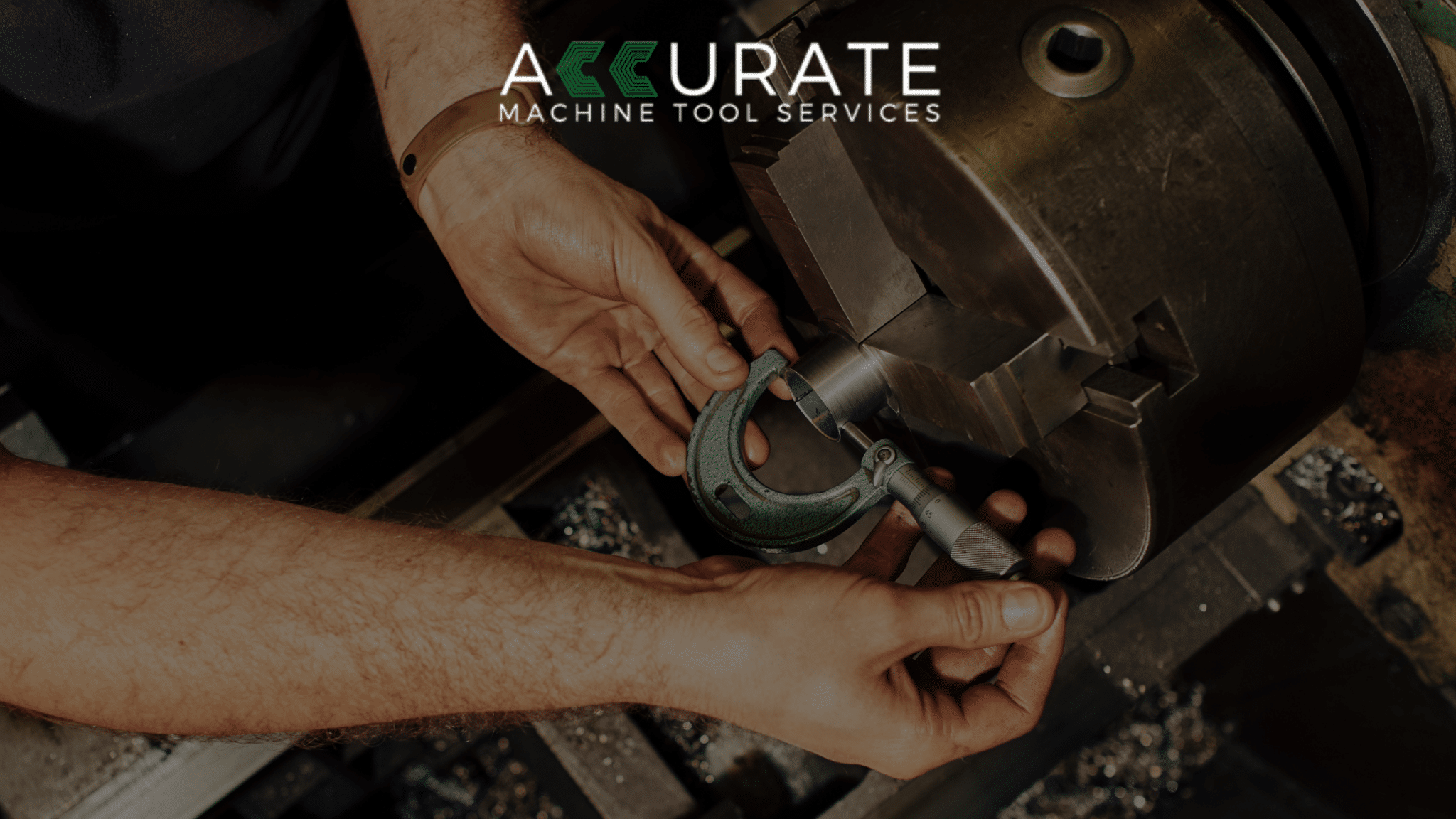 To provide a complete and total service to our customers with a knowledge and compassion they can trust. All while maintaining a manner that is…