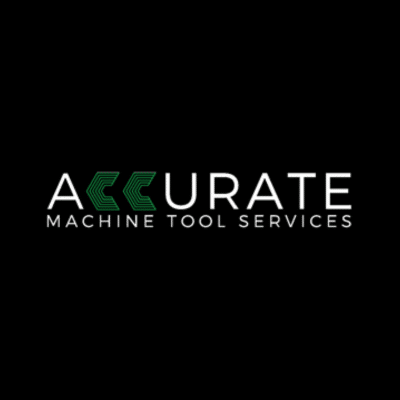 Now offering new machine tool sales
Specialist in turning center and machining center manufacturing with 70 years of experience. Through cooperation and globalization with affiliates of the FFG group, FFG DMC advances our solutions to approach customers' demands.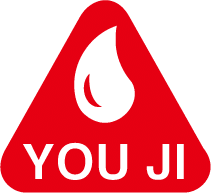 You Ji, has a reputation for building many heavy-duty, highly-rigid, one-of-a-kind vertical turning lathes in the world – and they've earned it! They specialize in manufacturing large VTLs that have turning heights up to 20 feet and table sizes up to 315 inches.