About Accurate Machine Tool Services
CNC machining is about accuracy – and that's what you want with your CNC mechanical and electrical repairs. Accurate repairs require experience, and with the combined 100+ years of CNC repair hands-on know-how, Accurate Machine Tool Services in Franklin, WI provides professional, timely, and efficient CNC electrical and mechanical repair when and where you need it. When your machine is down, Accurate won't let you down!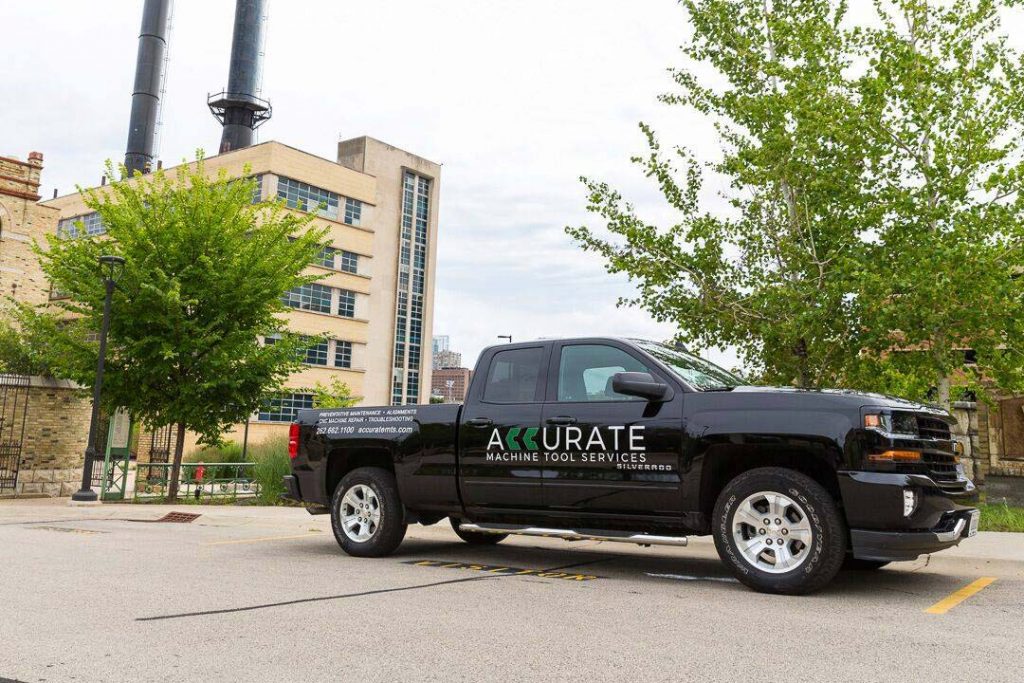 The leadership at Accurate Machine Tool Services has a history of working together for many years. They envisioned the idea of their own CNC repair business that would prioritize customers first. By following a sound business plan and providing exceptional service to a growing number of clients, Steve Thompson founded Accurate Machine Tool Services in 2015.
By adding talented and skilled technicians and team members, Accurate Machine Tool Services boasts over 100 years of combined knowledge and experience with CNC mechanical and CNC electrical repair services.
What Makes Accurate Unique?
Extensive Experience With Any Make or Model
Accurate's competitors are generally limited to only working on a few select brands of CNC machinery. Their core team and field technicians have a wide body of skills and experience that allow them to work on any make or model of CNC mechanical or electrical machinery.
Tailored Preventive Maintenance
Preventive Maintenance is like oil changes for your car, it keeps things running smoothly. Your Preventive Maintenance is scheduled to fit your machinery and needs, offering three levels of services to fit any size company, including advanced technology QC20 Renishaw Ballbar Testing for accurate geometric measurements and increased quality.
Ready Supply of Common CNC Machine Parts
They stock a vast supply of the most common CNC parts for many top makes and models of machinery, both new and refurbished. They also partner with many OEC suppliers to help them source your needs quickly. Ask about their parts reconditioning program to save you time and money.
Accurate Machine Tool Services in Franklin, Wisconsin
Reliability is key in manufacturing environments. You can count on the Accurate Machine Tools Services team to be professional and deliver fast and exceptional service. The Accurate team understands that to remain competitive, you need affordable solutions to maintain your equipment. They use the highest quality CNC components on all equipment serviced and have a 24-hour response time.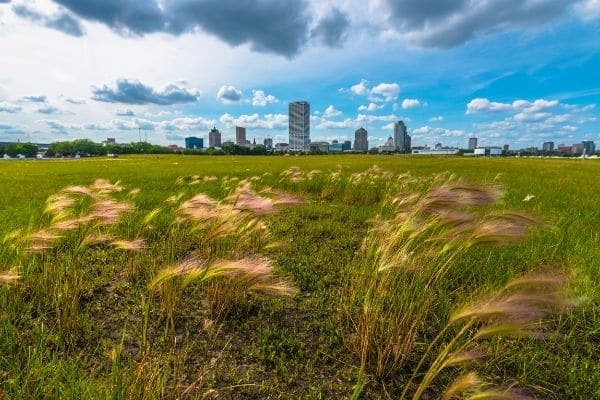 Contact Accurate For All Of Your CNC Machine Needs