CNC Repair & Maintenance Services
Servicing All Makes & Models Of CNC Equipment
When you need support for your CNC equipment, call Accurate! A "down" machine can cause reduced productivity, lost revenue, and decreased capacity. Accurate's expert team will get your CNC machines up and running quickly!
Downtime is lost time – and that means lost revenue. Accurate Machine Tool Services has the knowledge, skills, and experience you need for professional, timely, and efficient CNC mechanical repairs.
When your machine is down, Accurate won't let you down! Their skilled and experienced technicians can handle a wide variety of CNC electrical repair problems with accurate diagnostics and effective repair solutions. 
Accurate Machine Tool Services Offers Various Levels Of Preventive Maintenance Programs To Accommodate Your Needs. Choose Which Level Fits Your Machine Operating At Peak Productivity And Efficiency.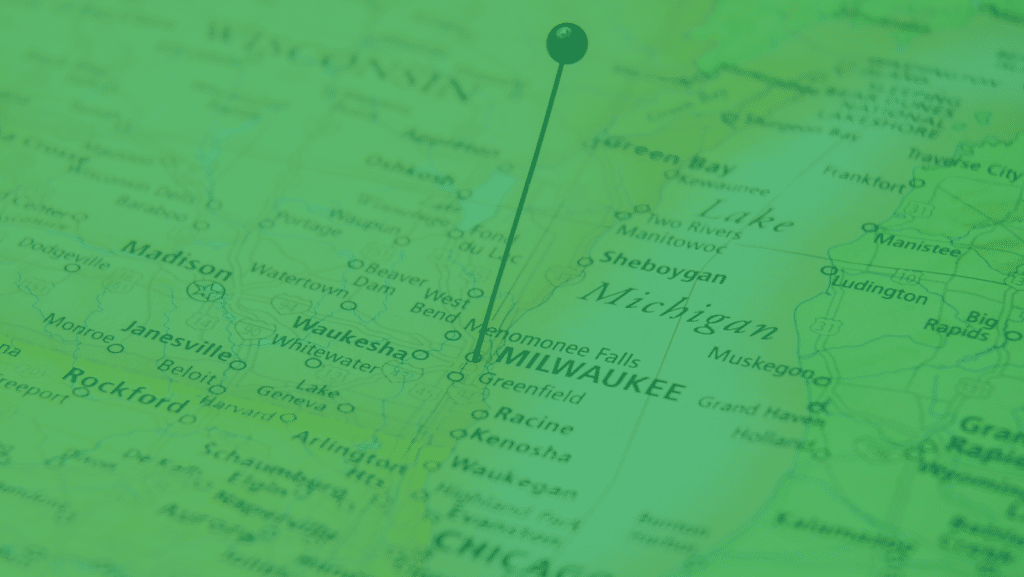 Service Area & manufacturers
Accurate services companies in southeastern Wisconsin and northern Illinois and are qualified and experienced with the following manufacturers:
Toyoda, Hyundai, Wia, Mori Seiki, Wele, NTC, Nakamura Tome, Kia, OKK, Hwacheon, Awea, Matsura, Robo Drill, Kiwa, Topper, Johnford, Youji, Samsung, Hitachi Seiki, Hurco, Kitamura, Smec, Leadwell, Eurotech, Milltronics, and more!
Accurate Machine Tool Services has been a great attribute to our company's maintaining of our equipment. Fast service and knowledgeable Technicians make them the best machine repair service I've ever used. Accurate works on all brands of machines we have at our facility, OKK, Hurco, Methods Machine, Samsung, Hyundai, Haas, Brother, and more. Accurate does a great job keeping the customer updated on parts needed, scheduling the repair in a timely and professional manner. Service costs are more than fair, and I appreciate the e-mailed service reports and invoices done soon after repairs are completed. Accurate also follows up with a call or e-mail to see how things are going and if I need any help with anything else. Accurate also helps me find parts I need to purchase that I install myself—great company to work with.
Accurate Machine Tool Services is by far the VERY BEST CNC repair company I have worked with within 40 years of business! They are incredibly competent and conscious in every detail of their service team's repair work, and their customer service standards are equally impressive. Our company is located in eastern Minnesota. We gladly pay for their travel expenses from southern Wisconsin to repair our machines, as there is no better industry in the industry.
I have used Accurate Machine Tool Services for repairs to our CNC equipment over the last few years. They are responsive and professional in meeting our requirements. Whether the problem is mechanical or electronic, I have relied on Accurate to provide a timely and cost-effective solution while minimizing downtime.
LOOKING FOR CNC MACHINE PARTS?