CNC Mechanical Repair Services
Accurate offers a complete line of CNC repair service
Accurate Machine Tool Services in Franklin, WI is fully equipped with the advanced tools and test equipment to address any of your needs for CNC Repair. With over 100 years of combined experience on their team, you can trust them to handle small or large problems quickly and efficiently.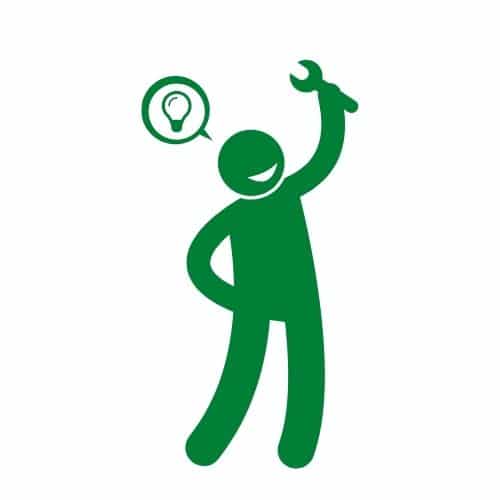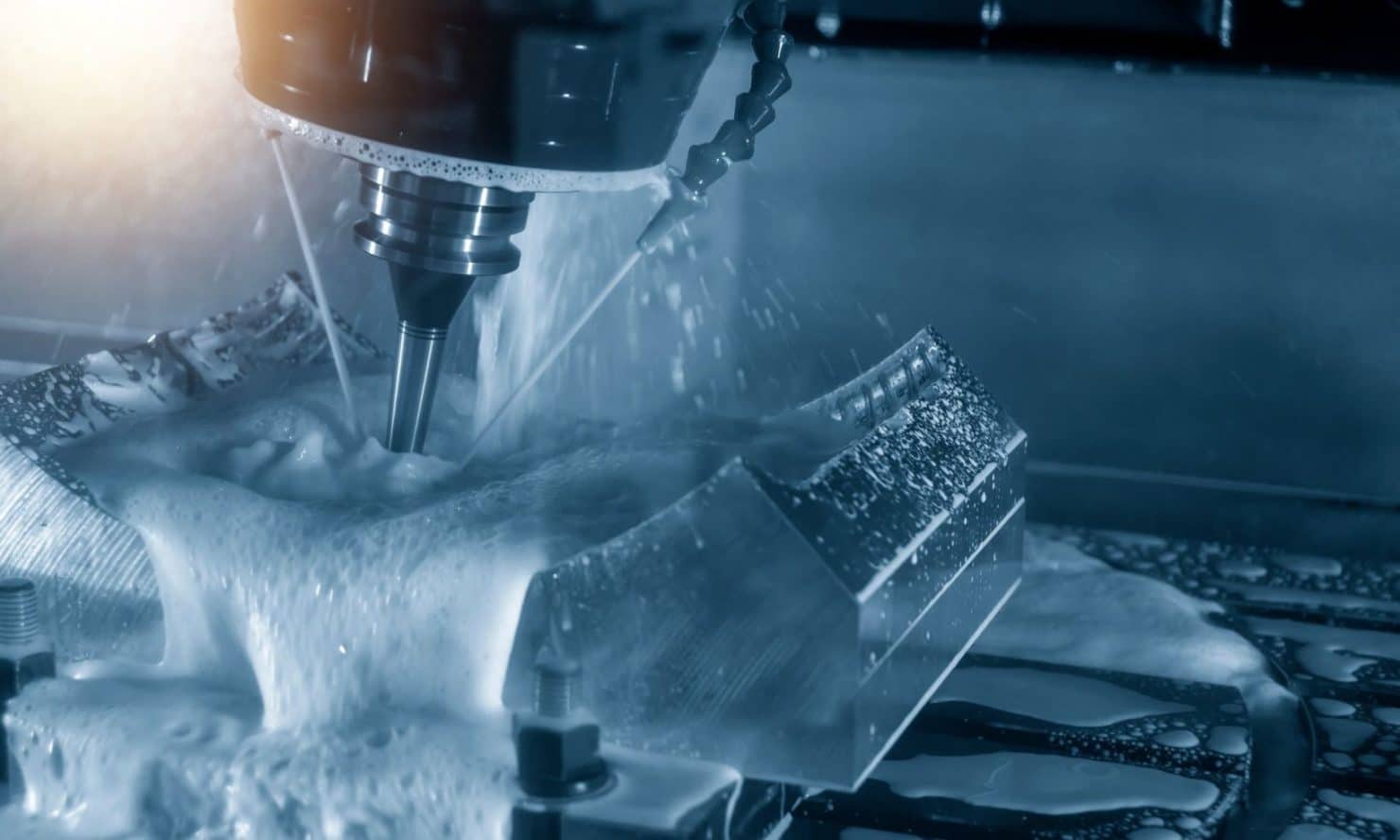 Prevent interruptions that Cost your Business Money
Downtime is lost time – and that means lost revenue. Accurate Machine Tool Services has the knowledge, skills, and experience you need for professional, timely, and efficient CNC mechanical repairs.
Accurate offers a complete line of CNC repair service
When vital machinery and tools break down, your operations grind to a halt. You don't have time to wait for regular business hours and slow repair technicians. Our 24-hour rapid response means that when your machine is down, Accurate won't' let you down. Our CNC team will contact you within a 24 hours.
Their skilled technicians are fully equipped with all the necessary alignment tools and test bars to address any problems they encounter with your machinery. Hydraulic oil leaking from the chuck/cylinder? We can rebuild your Rotary Actuator at a fraction of the cost of a new one. Drawbar clamping issues? We can test draw force to determine if your drawbar needs to be serviced. Need an alignment? We can verify all geometries and correct any mechanical alignment issues with a wide variety of equipment.
Your vital machinery and equipment are subject to enormous stresses through the rigors of day-to-day use. The essential components are called upon to perform continuously, often without a break for many hours at a time. This can push machinery past the limits of endurance and cause breakdowns. This is especially true when routine maintenance gets rushed or pushed aside to meet demands. Plus, constant pressure to produce in a stressful environment always raises the risk for user error.
Accurate has the skills and knowledge to repair your machinery from these top manufacturers:
My CNC Machine Is Overheating!
Much like any machine, CNC machines can overheat with constant use. Most CNC machinery shouldn't exceed 150 degrees Fahrenheit or risk serious damage. Everyday use creates dirt, debris and other matter that can clog filters and increase temperatures. Regular maintenance to clean filters and work spaces can help to prevent overheating. Their skilled technicians can determine when damage from overheating has occurred and what repairs are necessary.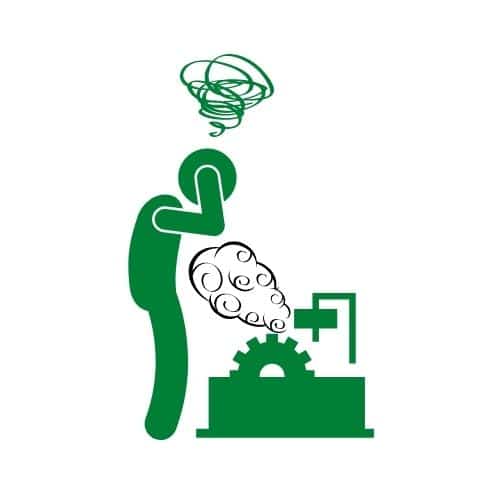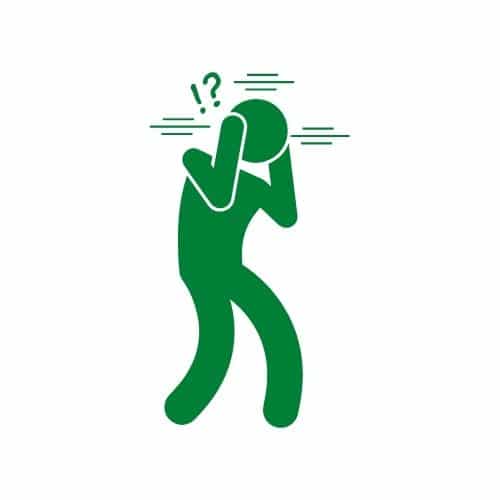 Why is My CNC Machine Making That Strange Noise?
Chatter or vibration in a particular tool or the entire machine can cause incredible wear on bearings and other components, severely reducing your quality of work and the life of the machine. Often, chattering is caused by too high speeds or attempting to cut too deep. Reduce depth and width refraction or try lower speeds. Many tools run best at a particular RPM and operators can experiment to discover the best speed for each machine they use. If chattering or vibration continues, their technicians can discover the problem and a solution.
My Work edge Is burned/damaged
This common CNC mechanical repair problem is typically caused by a worn or damaged tool that needs replaced. It can also be caused by using a tool at too low RPMs. Replacing the tool with a sharper, newer tool or increasing the RPM should solve this problem. However, if you are experiencing burned or damaged edges with a sharp new tool, you should call Accurate Machine Tool Services to schedule an alignment check and evaluation.
Experienced, Professional CNC Mechanical Repair When and Where You Need It
Accurate Machine Tool Services is your source in Southeastern, WI, and the surrounding communities for experienced, professional CNC mechanical repair on-demand at your site. Our skilled technicians bring a wide variety of experience, tools, and test equipment to perform almost any operation. They are committed to providing solutions that put your production back online as quickly and safely as possible. When your machine is down, Accurate won't let you down!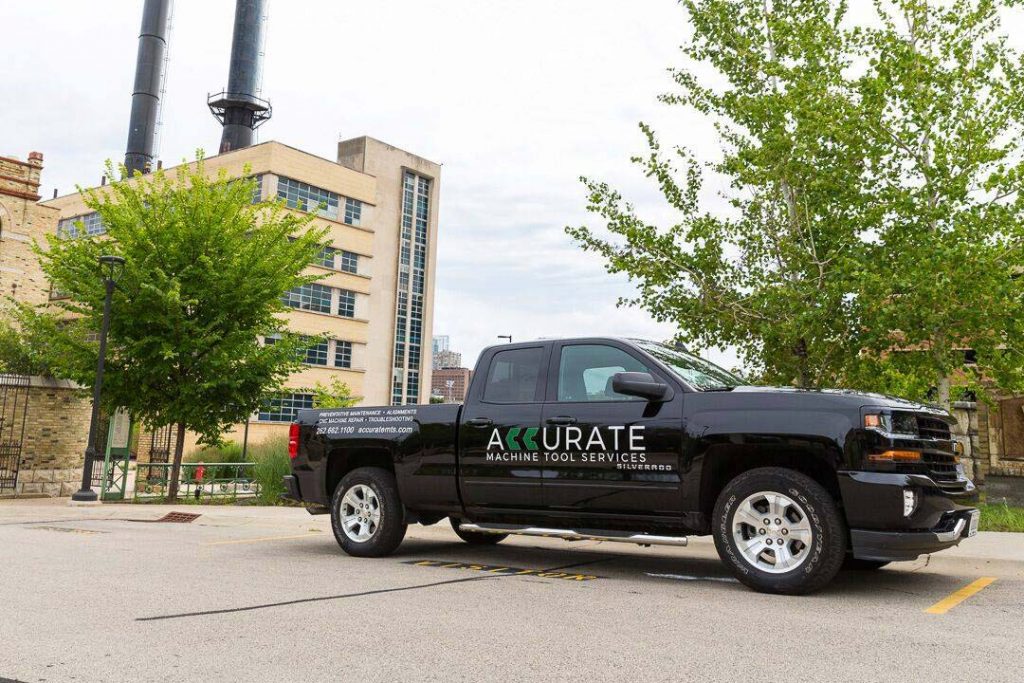 Professional, timely, and efficient CNC repair services.
Call today for CNC mechanical repair on all makes and models of equipment.