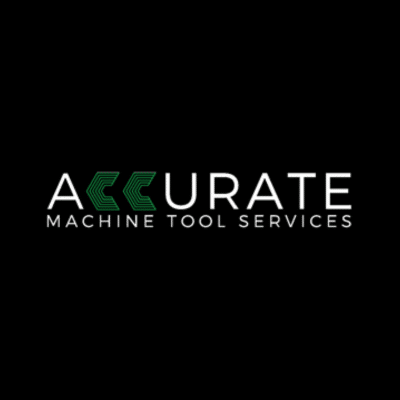 Now offering new machine tool sales

Johnford has been the world-wide leader for their exceptional quality and flexibility for over 30 years. Johnford's CNCs are known not only as heavy-duty workhorses but also for custom-made machines throughout the global market.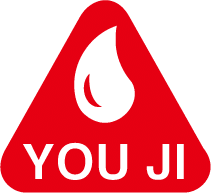 You Ji, has a reputation for building many heavy-duty, highly-rigid, one-of-a-kind vertical turning lathes in the world – and they've earned it! They specialize in manufacturing large VTLs that have turning heights up to 20 feet and table sizes up to 315 inches.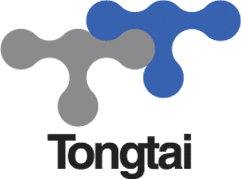 Tongtai was the former Hitachi Seiki OEM and has been building state-of-the-art CNC machine tools now for several decades. These CNC machine tools are the latest generation in high-performance high production horizontal machining centers, multi-axis lathes, vertical machining centers, and advanced mill/turn centers.
QuickTECH Machinery Company was founded in 1996 and is Taiwan's leading OEM for production mill/turn centers. In 2004, QuickTECH was invited by the Taiwanese government to build a manufacturing facility in the Tainan Technology Industrial Park. Only companies that are on the cutting edge of advanced manufacturing technologies are invited to build in that area.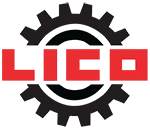 LICO Machinery Company, Ltd., Taichung, Taiwan, has been manufacturing multi-slide screw machines since 1978 (CNC cam machines until early 1990's). LICO introduced their CNC products here in the United States in 1990 by opening its own manufacturing operations in Texas. LICO's Texas plant produced various specialty parts for the U.S. automotive industry. In 1996, with the introduction of the LNTS line, LICO became ISO-9000 certified, and in 2001 internationally CE approved. The Society of Manufacturing Engineers and the Taiwan Ministry of Economics awarded LICO the Innovative Research Award in 2002.
Nexturn uses the highest quality components to produce the best product possible. Nexturn swiss lathes consist of guide bushing equipped machines from 12mm to 38mm capacity; removable guide bushing machines from 20mm to 38mm capacity; non-guide bushing type machines from 26mm to 45mm capacity; and turret type non-guide bushing sliding headstock machines are available in 56mm and 67mm capacities.

AccuteX is an emerging Taiwanese CNC Wire EDM builder which has several competitive edges. What sets AccuteX EDM machine tools apart from its competitors are their outstanding innovations and price.

Precihole Machine Tools is a leader of barrel manufacturing solutions for the defense and firearm industries.  Focusing on this niche technology for the last 30 years has made Precihole an internationally trusted brand that offers a comprehensive range of deep hole drilling and finishing machines.

Absolute Machine Tools achieved Authorized Integrator status in 2013 with FANUC America, Inc. This partnership with a world-wide leading supplier of robotic automation reinforces Absolute's efforts to help its customers reduce manufacturing costs, boost competitiveness, and ultimately improve revenues.

Productive Robotics was formed in 2010 and focuses exclusively on designing and manufacturing Collaborative Robotic Systems.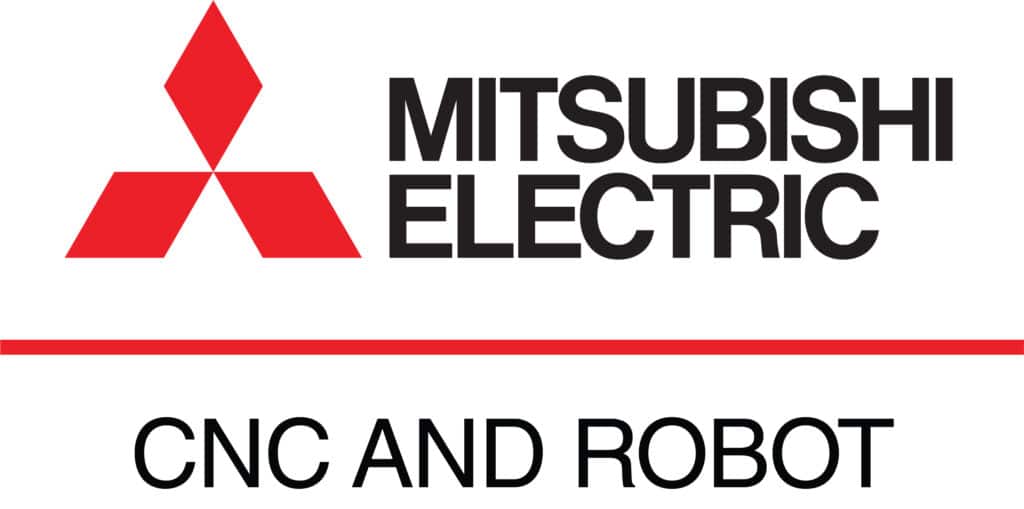 Mitsubishi Electric Factory Automation and Robotics has always focused on providing solutions that reduce costs and improve productivity. The company strives to make automation easy and affordable. 
Scott Gilbert, Sales Manager