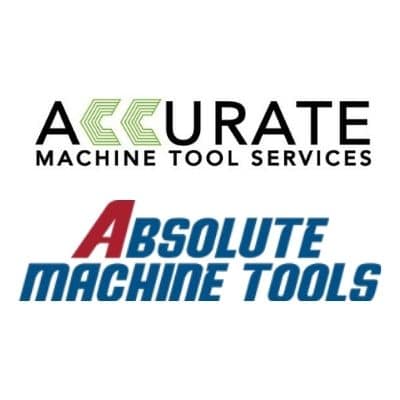 Accurate MTS has partnered with Absolute Machine Tools
For over 30 years, Absolute Machine Tools has been one of the leading machine tool distributors. They offer a full line of robots and equipment suited for optimizing your manufacturing operations.
Established in 2010, Productive Robotics specializes in Collaborative Robotic Systems. A case in point is the OB7 Cobot, which is essentially a smart 7-axis collaborative robot with a simple "no programming" teaching platform. We're proud to distribute as well as service the OB7 Cobot, which is renowned as a leader in the new generation of collaborative robots. Product Information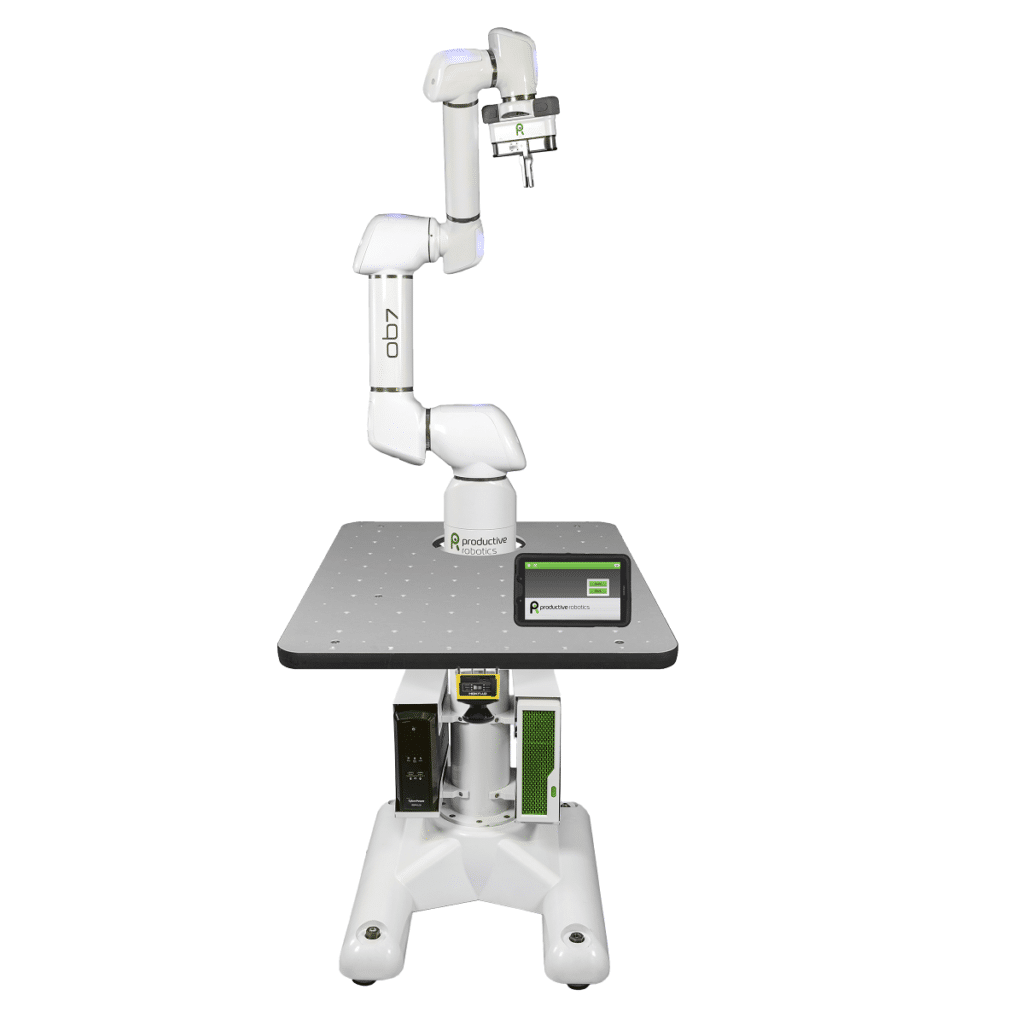 Who Is Productive Robotics?
Productive Robotics' OB7 Cobot is a leader in the new generation of collaborative robots. The OB7 is a smart 7-axis collaborative robot with a simple "no programming" teaching platform. Product Information 
Scott Gilbert, Sales Engineer